Burger Claim & More
Belfair, WA
MONDAY FEB-8 OPEN FOR DINE-IN!!!!: (360)277-5141
WHEN YOU WANT A BURGER, BUT YOUR FAMILY WANTS DINNER!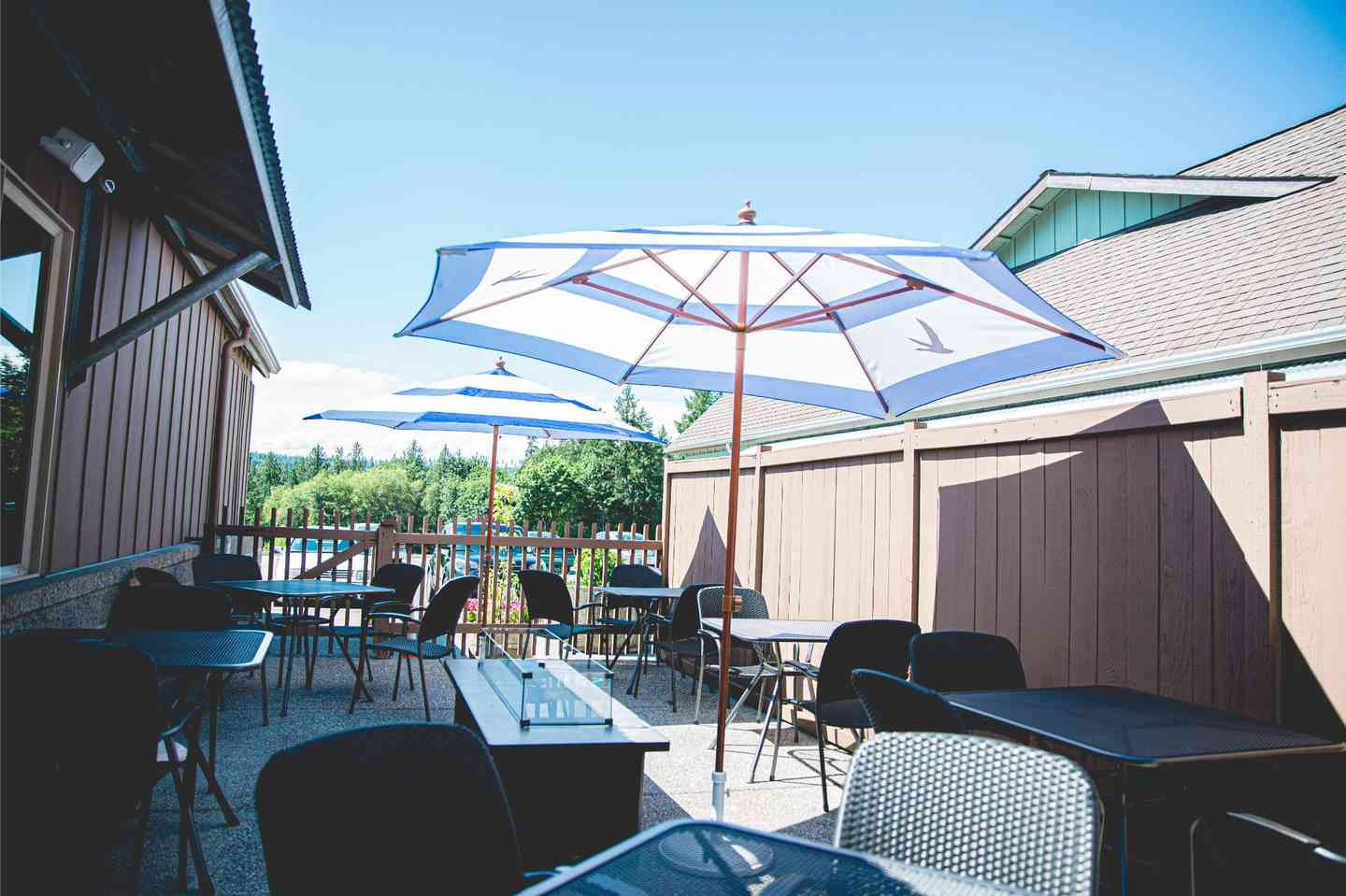 ARE YOU READY FOR MORE??
Full dinners, delicious entrees, and a full bar will keep you satisfied all night long. We offer an extensive breakfast menu with something for even the pickiest eaters. You'll strike gold at Burger Claim & More!
Belfair
24171 WA-3
Belfair, WA 98528

Hours
Monday - Thursday:
7:00 am - 8:00 pm
Friday - Saturday:
7:00 am - 9:00 pm
Sunday:
7:00 am - 8:00 pm